News | Live Music for Events | Cracked Ice
Cracked Ice
Here you'll find the latest news about Cracked Ice. When the band is not busy playing live music for corporate events, high end weddings, and other elite celebrations of the rich and famous — you'll find them on television, on the cover of magazines, at the White House, or at the inauguration of our latest President.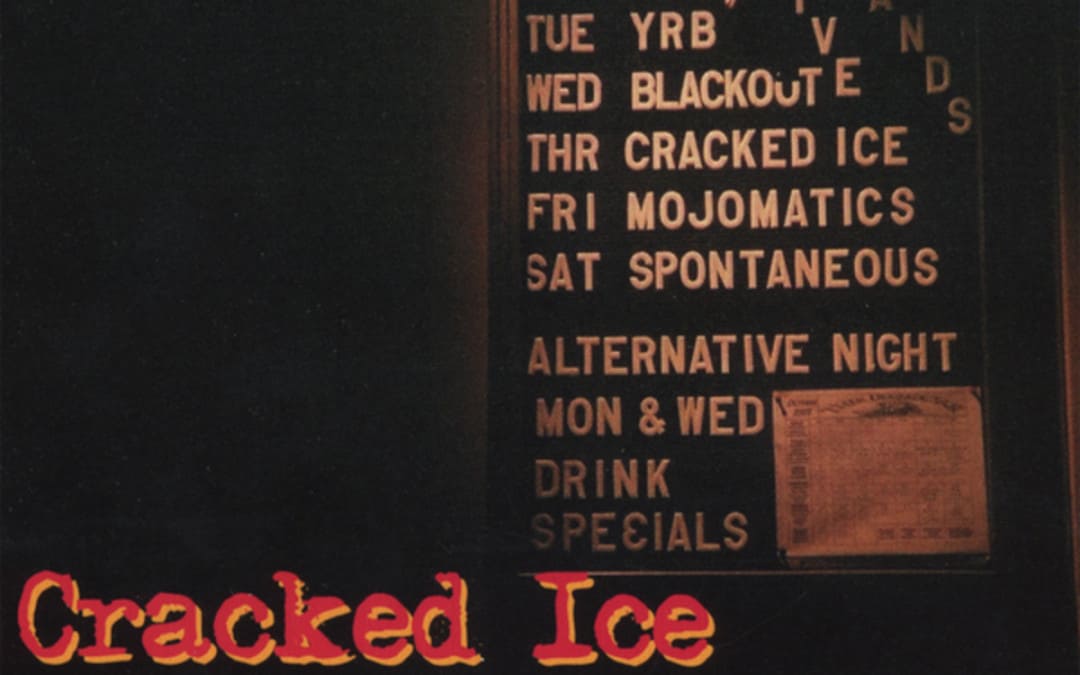 The Song Sweet Feeling from the Cracked Ice debut album "Soul Noir" has been named one of the "Best Classic Soul Songs of 2008″ by the Soul Patrol Newsletter. DJ Bob Davis is author of The Soul Patrol Newsletter.  Mr. Davis include the Cracked Ice song Sweet Feeling in its list of Best Classic Soul Songs.  The Soul Patrol Newsletter ranked the song at number 15 of its hit parade.  You can check out the newsletter by...
Cracked Ice Reservations
For a musical consultation with Crispin, complete the fields below.