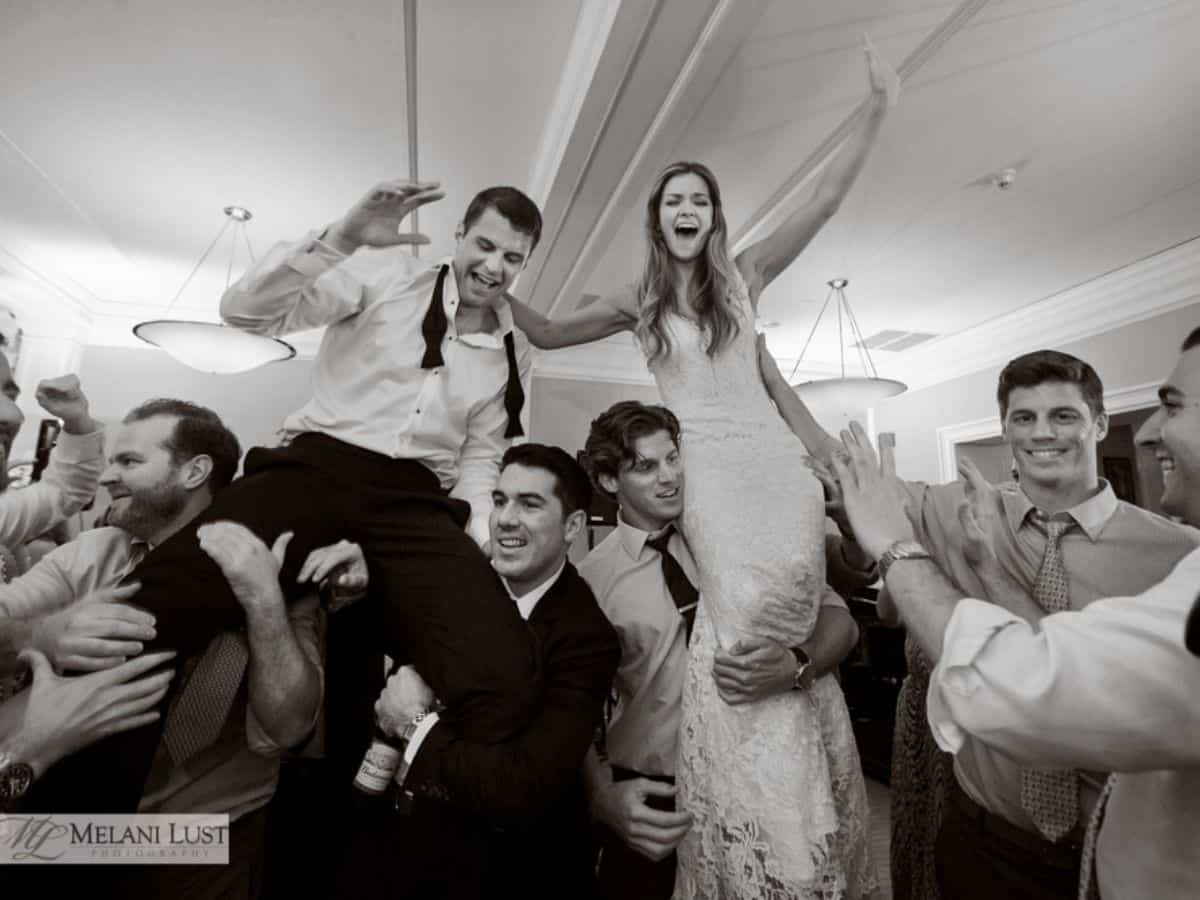 Photo Credit: Client Photo
Cracked Ice Blog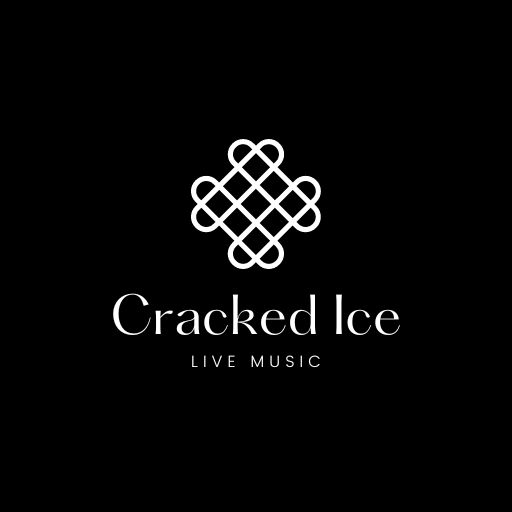 Cracked Ice: Live Music Mojo
Cracked Ice Blog
The Cracked Ice Blog offers expert live music advice for opulent galas, luxury weddings, big ticket fundraisers, and elite celebrations. The Blog Posts are written by Cracked Ice Founder Crispin Cioe, saxophonist extraordinaire. Cracked Ice Services deliver curated, live music — tailored to client preferences for iconic celebrations and red carpet events. If you review client references, it becomes abundantly clear that Cracked Ice clients would never settle for lackluster performances by average bands. They understand live music is an essential ingredient for exceptional events. In fact, great live music performed by world-renowned musicians elevates your gatherings.
The Cracked Ice Investment
Investing in live music by Cracked Ice is what the affluent do to set elite celebrations apart. Cracked Ice's impeccable, curated performances create extraordinary celebrations of the highest order. Cracked Ice members are studio and touring musicians who've mastered a huge stylistic vocabulary. Moreover, they have the ability to move smoothly between genres at the drop of a hat – all the while maintaining the energy and feeling of spontaneous combustion that are the foundation of a great performance.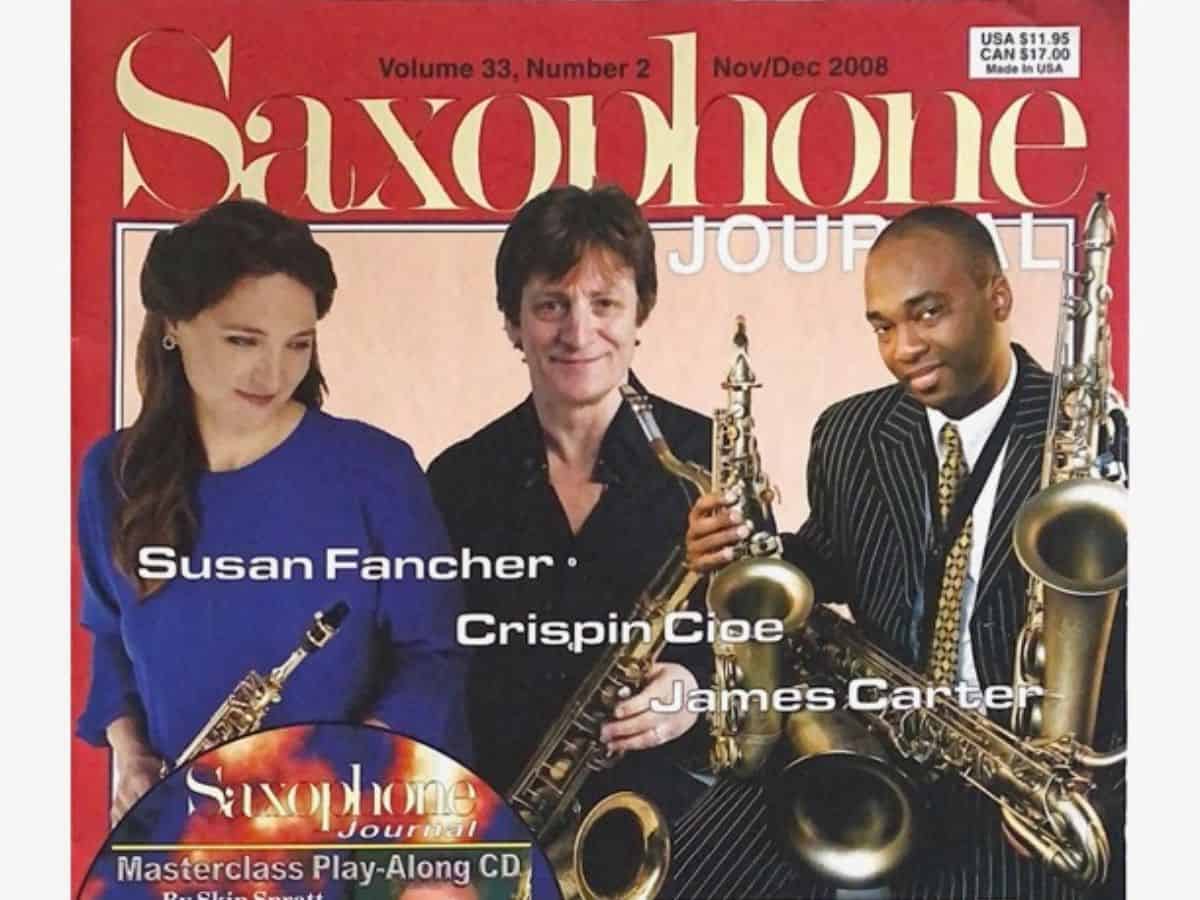 Saxophone Journal Features Article About Cracked Ice and its Founder Saxophone Journal has published…
What Live Music Does Cracked Ice Play?
Cracked Ice brainstorms with clients to develop a set list for the event. But it doesn't have to be set in stone. The band "reads the room" and further tailors performances to the musical preferences of its clients.
For cocktails, Cracked Ice often performs jazz (both smooth and mainstream) and Great American Songbook selections provided by solo piano or a trio (piano/guitar/sax).
During the first hour of the reception, the band often starts with standards by Cole Porter, Billy Holiday and Frank Sinatra, along with modern masters like Van Morrison, Diana Krall, and Michael Buble.
As the reception progresses, the music evolves into a variety of dance styles: Motown, R&B, classic and alternative rock, swing, Latin, ethnic – again, all according to the clients' preferences.
During the last hour of the party, Cracked Ice performs dance music non-stop that gets everyone moving. As Cracked Ice plays into the night, once the dancing begins guests fill the dance floor and keep on dancing until the event is done
On our Cracked Ice Audio page, you can listen to samples of the music we perform live. On our Cracked Ice Video page, you can witness the joy our clients experience when we perform.