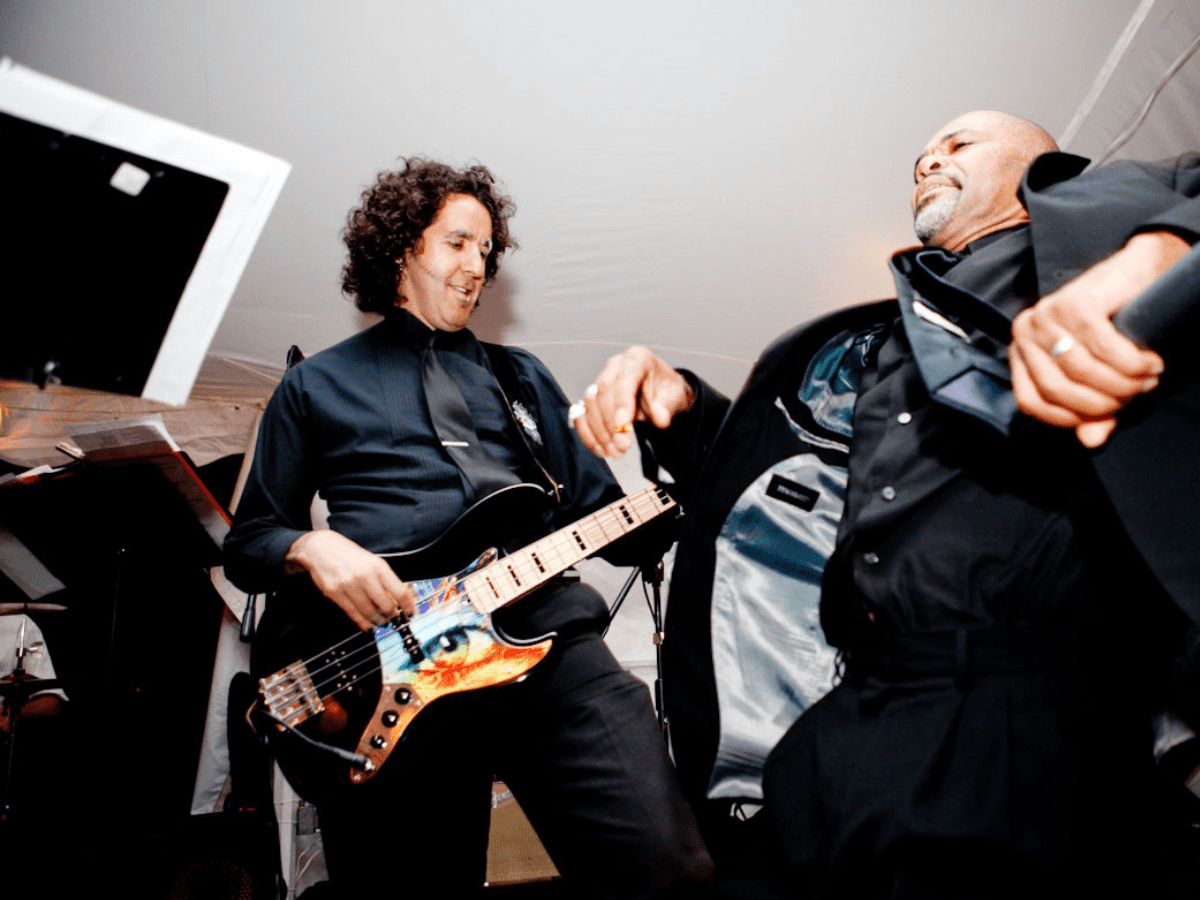 Photo Credit: Orchard Cove
Contact Cracked Ice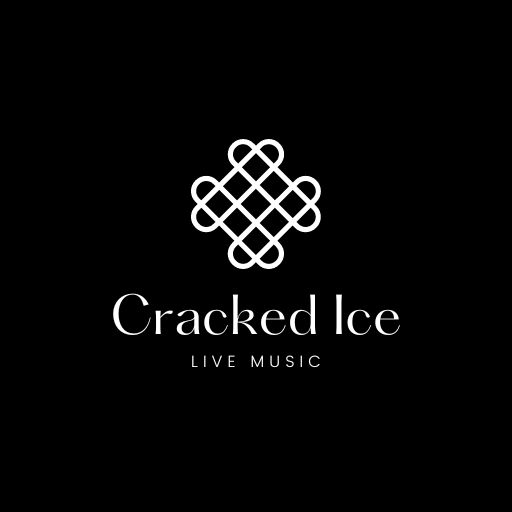 Cracked Ice: Shine Bright Like a Diamond
Contact Cracked Ice
+1 (203) 247-6158 (Call or Text)
crispin@crackediceevents.com
Contact Cracked Ice to reserve your spot on their calendar. The band's legendary live performances have made them the go-to choice for high end events. Many Cracked Ice clients start as guests at the wedding of friend of family member where Cracked Ice played for the Ultimate Live Music Experience. They want to feel that way again so they contact Cracked Ice for their own celebration. Cracked Ice often plays multiple weddings for a family as each grown child takes a life partner. That is why so many clients contact Cracked Ice years in advance to make sure the Cracked Ice band will be there to celebrate with an epic live music performance.
Never Speak with a Booking Agency Again
With Cracked Ice you never have to deal with a booking agency or wedding office. When you contact Cracked Ice, you consult with famed saxophonist and Cracked Ice Founder Crispin Cioe who listens to all your concerns, ideas, and visions. He serves as your musical sherpa, guiding the music to where you want it go. He gets to know your musical preferences, identifying your favorite songs and your family's favorites. Ultimately, he partners with you to create a memorable musical underscore and live performance for an epic party or event. Crispin Cioe has spent his life performing and working alongside literal rock stars ensures you, too, will be treated as a VIP.
Come Together with Cracked Ice
Cracked Ice embraces diversity — women and Black, Indigenous, People of Color (BIPOC) and people of all ages, abilities, religions, genders, and sexual preferences. Our band is diverse and so, too, are our clients and guests. We honor gay marriage and regularly perform live at the weddings of LGBTQ+ clients. Every time Cracked Ice performs, the band, clients, and guests come together in celebration.
Have Private Jet, Will Travel
Cracked Ice is a NYC-area based band and serves clients in the tristate region of New York, New Jersey and Connecticut, in New England, along Eastern seaboard. Of course, Cracked Ice travels nationally and internationally to luxury, destination venues. The band regularly performs at exclusive celebrations in Newport, Rhode Island; Palm Beach, Florida; Aspen, Colorado; Jackson Hole, Wyoming; California (Wine county of Napa and Sonoma as well as Palm Springs), Hawaii (Maui, Kauai, and the Big Island), London, UK; Paris and the South of France (Cote d'Azur, St.-Tropez, and Cannes); as well as Venice, Rome, and Lake Como, Italy.
If you are interested in learning more, we invite you to contact our Westport, Connecticut office by phone and email. Crispin understands that Cracked Ice isn't the right choice for every event every time. No band is. But he listen and tries to help, regardless. For instant gratification, you can reserve time directly on Crispin's calendar using the form below.
Reserve Your Spot Now