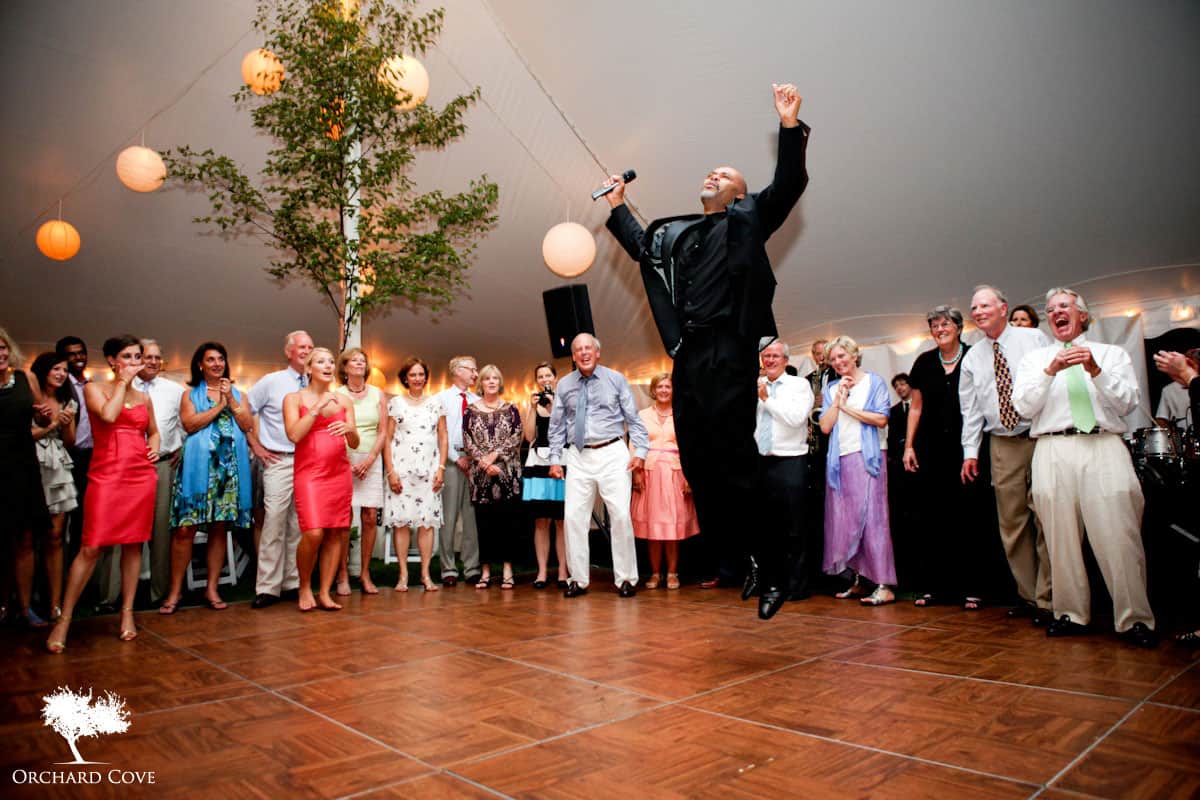 Photo Credit: Orchard Cove
Cracked Ice Audio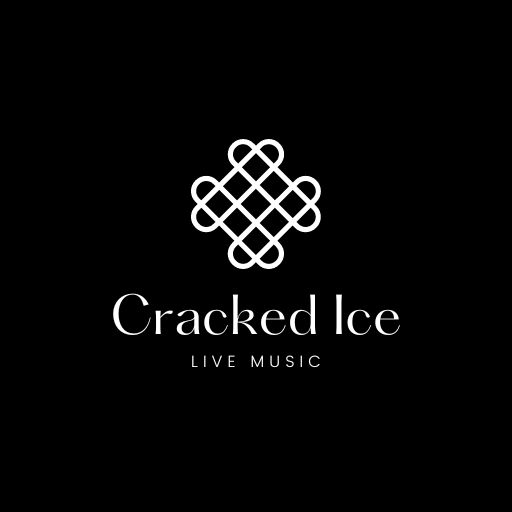 Cracked Ice: The Sound of Chill
Listen To The Music
Cracked Ice Audio offers you a sampling of what the band sounds like. The Cracked Ice band plays an eclectic mix of jazz, rock, r&b, blues, big band, ethnic, and all forms of popular music (Top-40, dance, country, etc.). Cracked Ice Founder Crispin Cioe ensures the band's repertoire numbers in the thousands of songs. So, naturally, Cracked Ice is flexible when it comes to creating a completely customized playlist for your event. In fact, they're masters at it. You'll hear it in the Cracked Ice Audio samples below.
Listening Room
Clearly, Cracked Ice musicians are heavy hitters — New York City area musicians who tour with famous rock stars, perform on national television, and play on gold and platinum albums. They are are consummate music industry insiders — the ringers who are called in whenever the music has to be perfection. That is why Cracked Ice Audio samples are so impressive.
Below is a list of song samples performed by Cracked Ice. We invite you to make yourself at home, have a listen, and when you're ready, let's talk.
Cracked Ice Audio Samples
Malcolm Gladwell's 10,000+ Hours
Cracked Ice musicians have put in the work. Saxophonist Charlie "Bird" Parker would practice 12 hours a day in an actual woodshed. Since then, musicians refer to that serious commitment as woodshedding — practicing for hours everyday without fail. With a little luck and talent, it pays. The amount of albums Crispin has played on now numbers in the hundreds. He has performed on more than 300 albums as alto and baritone saxophonist with The Uptown Horns and as alto, tenor, soprano and baritone saxist outside the horn section. His discography lists the receipts. It documents his work with rock stars and and R&B icons in the United States and the United Kingdom — legends who have given shape to R&B, Pop, and Rock Music Canon.