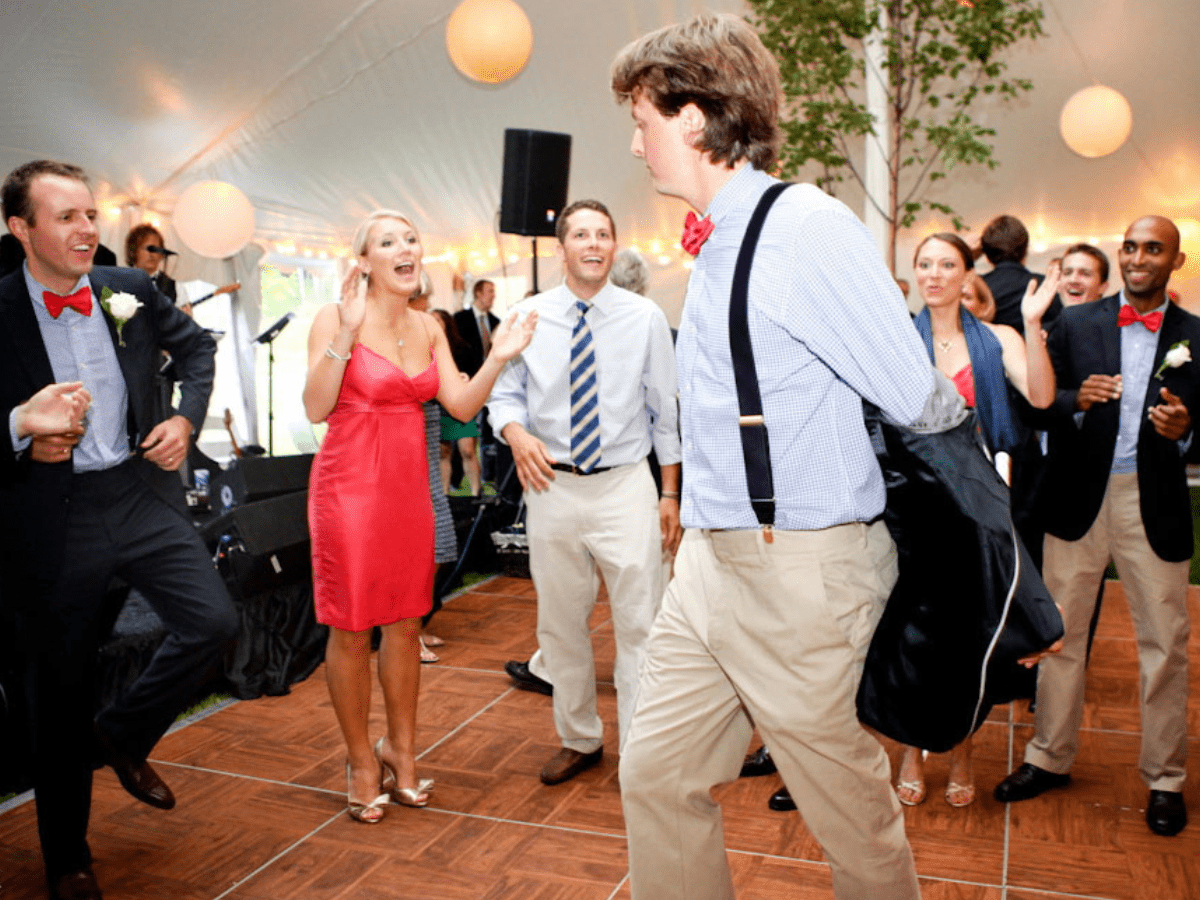 Photo Credit: Orchard Cove
Cracked Ice Services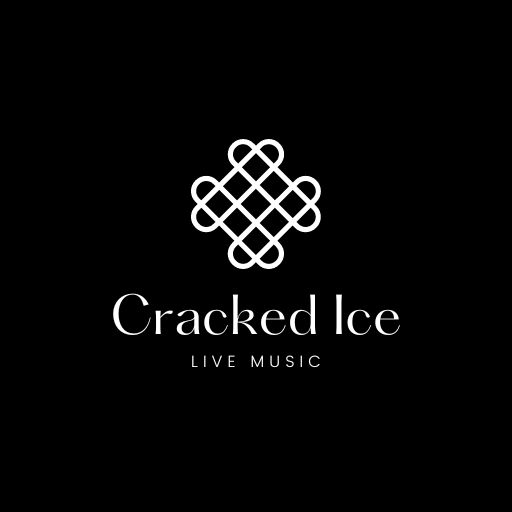 Cracked Ice: Live Music Glow Up
Live Music for Signature Celebrations and Galas
Cracked Ice Event Music Services deliver curated, live music — tailored to client preferences for iconic celebrations and red carpet events. Famed Saxophonist and Cracked Ice Founder Crispin Cioe provides concierge-quality personal assistance in selecting the right music for luxury weddings, high end corporate events, big ticket political fundraisers, and high society galas, some with guest lists taken from The Social Register. The Cracked Ice band frequently performs live music at star-studded events and works comfortably with celebrities and VIPs for whom confidentiality and quality are paramount.
Live Music for Signature Celebrations and Galas
Cracked Ice understands your event cannot be anything less than perfect. Consequently, Founder Crispin Cioe consults with VIP clients, elite wedding planners, and exceptional event planners to make informed musical choices. Ultimately, Crispin prepares a curated song list, making every celebration unique and timeless. Cracked Ice consists of heavy hitter musicians who perform flawlessly for clients who appreciate exceptional music. Cracked Ice makes live music transcendent — so much so it can take your breath away. That is why so many clients contact Cracked Ice years in advance to book the band.
Underscore Your Celebrations
The goal is always to provide the perfect, end-to-end live music "underscore" for each unique party the band plays. At the same time, Cracked Ice has the skills and experience to be able to "read a crowd" and, when it's called for, leave the script and readjust the musical direction seamlessly . . . on a dime! It's this combination of superior musical performance with unparalleled on-site leadership that makes a "Cracked Ice Party" so memorable.
The Gold Coast of Connecticut and Beyond
Headquartered in Westport, CT, Cracked Ice delivers epic live music experiences in the Greater New York City Area of Connecticut, New York, and New Jersey. Cracked Ice Services are national in scope. Cracked Ice also provides live music for celebrants in New England (Connecticut, Rhode Island, Massachusetts, New Hampshire, Vermont, and Maine), along the Eastern Coast from New England, Pennsylvania, the Washington DC Metro Area (Maryland, Delaware, Virginia, and the District of Columbia), the Carolinas on down to Florida, entertaining party goers in Miami and Palm Beach. The band regularly performs at elite destination celebrations in Newport, Rhode Island; Aspen, Colorado; Jackson Hole, Wyoming; California (Wine county of Napa and Sonoma as well as Palm Springs), Hawaii (Maui, Kauai, and the Big Island), London, UK; Paris and the South of France (Cote d'Azur, home to haute seaside towns like St.-Tropez and Cannes); as well as Venice, Rome, and Lake Como, Italy.
Cracked Ice Services: Live Music for Epic Events
Anniversary Parties
Afterparties
Annual Fundraisers
Awards Celebrations
Bar Mitvahs
Bat Mitzvahs
Birthday Parties
Business Conferences
Charity Fundraisers
Charity Galas
Company Meetings
Corporate Events
Corporate Parties
Cocktail Parties
Destination Weddings
Debutante Balls
Family Celebrations
Holiday Parties
Political Fundraisers
Product Launches
Society Fundraisers
Sweet 16 Parties
Wedding Ceremonies
Wedding Receptions
Representative Events
Festivals, Benefits, Galas, and Balls Enjoy Cracked Ice Services
Northern Westchester Hospital Northern Lights Gala (Mount Kisco, NY)
The Kennedy Center for Autism Annual Four Seasons Ball (at Waters Edge in Monroe, CT)
Rye Country Day School Annual Spring Benefit (Rye, New York)
Sail Newport! Annual Ball (New York Yacht Club, Newport RI)
Shakespeare On The Sound Annual Ball (Wee Burn Country Club, Darien, CT)
Longshore Park 60th Anniversary Gala, (Longshore Inn, Westport, CT)
3rd Annual Blues, Views & BBQ Festival (to benefit Levitt Pavilion, Westport, CT)
Band Together Fundraiser Concert for Save The Children (Westport Playhouse, Westport, CT)