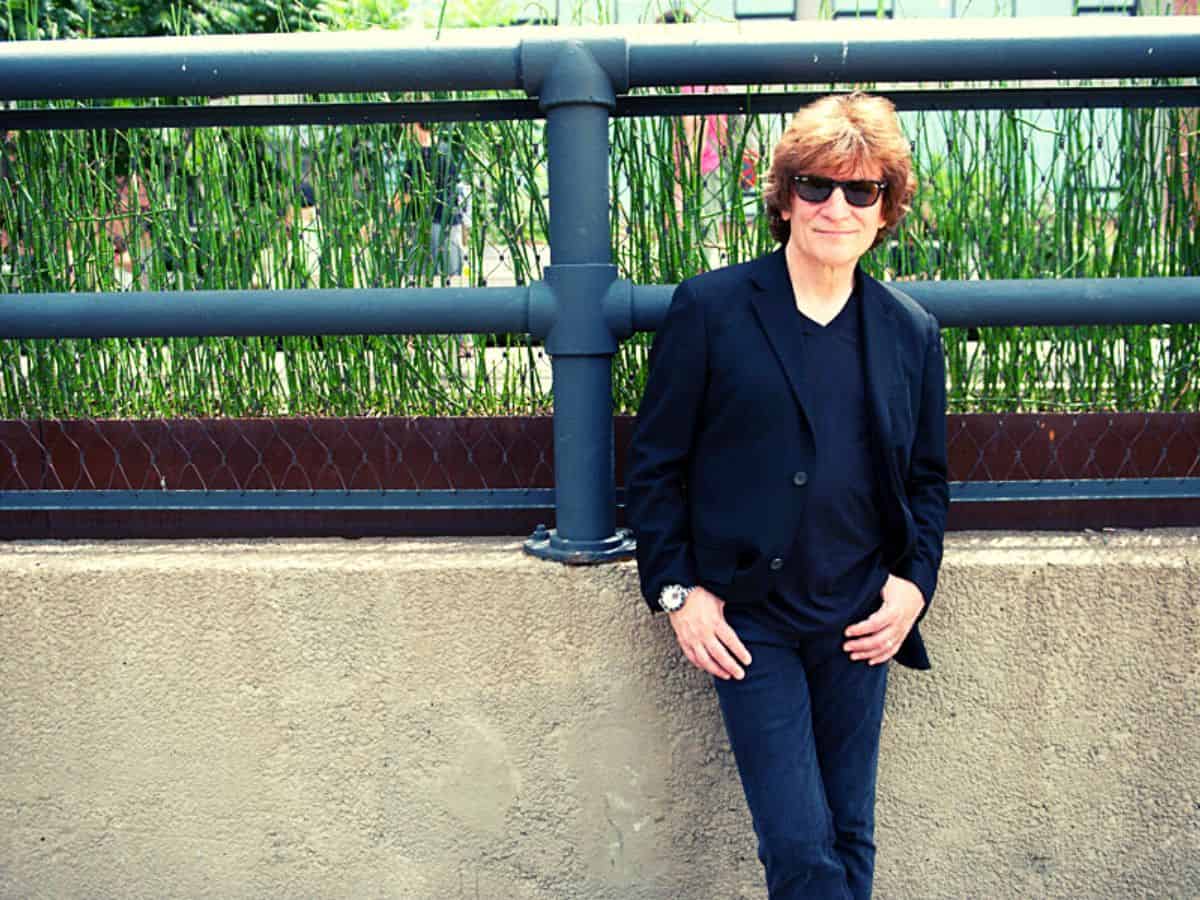 Cracked Ice Founder Crispin Cioe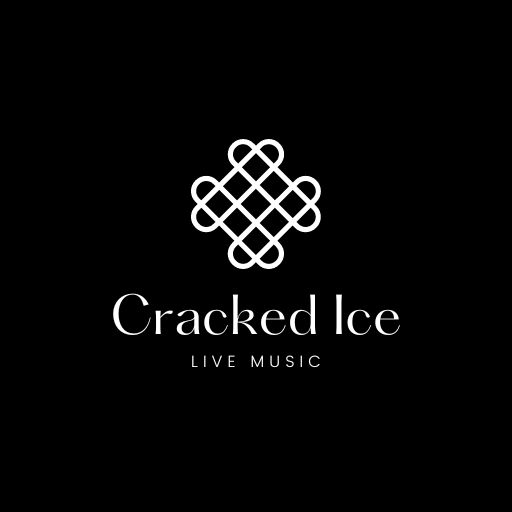 Cracked Ice: So Chill
Crispin Cioe on Ice
Cracked Ice Founder Crispin Cioe brings an unparalleled level of professionalism and creativity to the Cracked Ice band experience. As a famed saxophonist, he has left an indelible imprint on American/ British roots and pop music, playing on hundreds of albums. You'll find his solos on James Brown's #1 hit song "Living in America", on Debbie Harry's French Kissing in the USA, on the Scissor Sister's Laura.
What Crispin Brings to the Party
Crispin has performed with legendary artists: James Brown, Ray Charles, Solomon Burke, Cameo, Joe Cocker, Albert Collins, Willy DeVille, Gloria Estefan, Aretha Franklin, Debbie Harry, Joan Jett, Billy Joel, Carole King, Al Kooper, recent Rock & Roll Hall of Fame inductee Darlene Love, James Montgomery, Sam Moore, Robert Plant, Robert Palmer, Buster Poindexter, Iggy Pop, Nile Rodgers, Billy Squier, Sting, Keith Richards, Dusty Springfield, James Taylor, Usher, Tom Waits, and Peter Wolf. Crispin has also toured and/or performed with bands that include the B-52s, Bronski Beat, Chic, J. Geils Band, Kid Creole & The Coconuts, Ohio Players, The Communards, The Manhattans, The The, and, of course, The Rolling Stones.
Crispin Cioe Childhood
Crispin was born in Detroit, Michigan and then moved to downtown Chicago where as a little boy he often heard the blues greats playing outdoors on nearby Maxwell Street. His family eventually moved back to the Detroit area, just as the Motown era was kicking off. He played clarinet, washboard (thimble-style), Clorox bottle, and sang in his high school jug band, The Milk River Sheiks, whose members included future blues star James Montgomery.
Writer and Musician
Crispin studied creative writing and film at University of Michigan, then music/saxophone at Wayne State University and Berklee School of Music, after which, he hit the streets, migrating to NYC. For several years, Crispin split his time performing live/recording with a variety of artists (Duane Eddy, Carolyne Mas, Steve Forbert, James Montgomery Blues Band, Tom Rush, Geoff Muldaur) and doing music journalism/liner notes for such as Soho Weekly News, Playboy, High Fidelity, Prestige Records, The Detroit Free Press, and Musician Magazine.
Founding Member of The Uptown Horns
In 1980 with three other horn playing partners– Bob Funk, Arno Hecht, and Paul Litteral (who was replaced on trumpet by Larry Etkin a few years later) – Crispin co-founded the Uptown Horns, which went on to become one of the pre-eminent horn sections in the world.
Music for Movies, Television and Broadway
On his own, Crispin has music directed for television, film and stage, and has deep skills arranging, producing and conducting all kinds of music. In 2002, Crispin served as MD (Musical Director) of the acclaimed off-Broadway play, True Love by Charles Mee, leading a band onstage with his own compositions and arrangements. True Love received a Drama Desk Award nomination for Best Music.

Crispin has MD'd television shows (the comedy series Buster's Happy Hour on VH-1 and the James Beard Awards Show on the Food Television Network.)
Besides playing sax solos on film soundtracks (including the "barroom scene" in the Coen Bros.' debut "Blood Simple"), Crispin has scored, arranged, and composed songs for indie films "Burnzy's Last Call," "The Real Blonde," "Red Lipstick" and "5 Wives, 3 Secretaries, and Me." His songs and underscores have been featured in a variety of well-known cable TV series (including "Shameless", "Blade, The Series", "Good Guys", "Terriers", Ruby and the Rockits", and "Memphis".
Additionally, he has served as Music Director for PBS' "Kennedy Center Mark Twain Prize for American Humor" for annual show honoring George Carlin, Eddie Murphy, Ellen DeGeneres, Will Farrell, and Tina Fey. In the video below, Cracked Ice Founder Crispin Cioe leads the band as Jimmy Fallon honors Tina with a humorous send up of U2's "Beautiful Day".
Cracked Ice Founder Performs at the White House
Cracked Ice Founder Crispin Cioe was co-music director for "The Library of Congress Gershwin Prize for Popular Song" honoring Carole King. The event for President Barack Obama and First Lady Michelle Obama was taped before a live audience at the White House. It included guest star performers James Taylor, Billy Joel, Emeli Sande, Trisha Yearwood, Jesse McCartney, and Gloria Estefan.
Crispin also served as Music Director and Sax Soloist for "In Performance At The White House: A Celebration of American Creativity". The event for President Barack Obama and First Lady Michelle Obama celebrated art and literature in American music with selections from hip-hop, blues and the American Songbook. In his rendition of Marvin Gaye's "Mercy Mercy Me", Usher performs with solos from Trombone Shorty and Saxophonist Crispin Cioe.
You can visit Crispin Cioe's YouTube channel to view his performances.