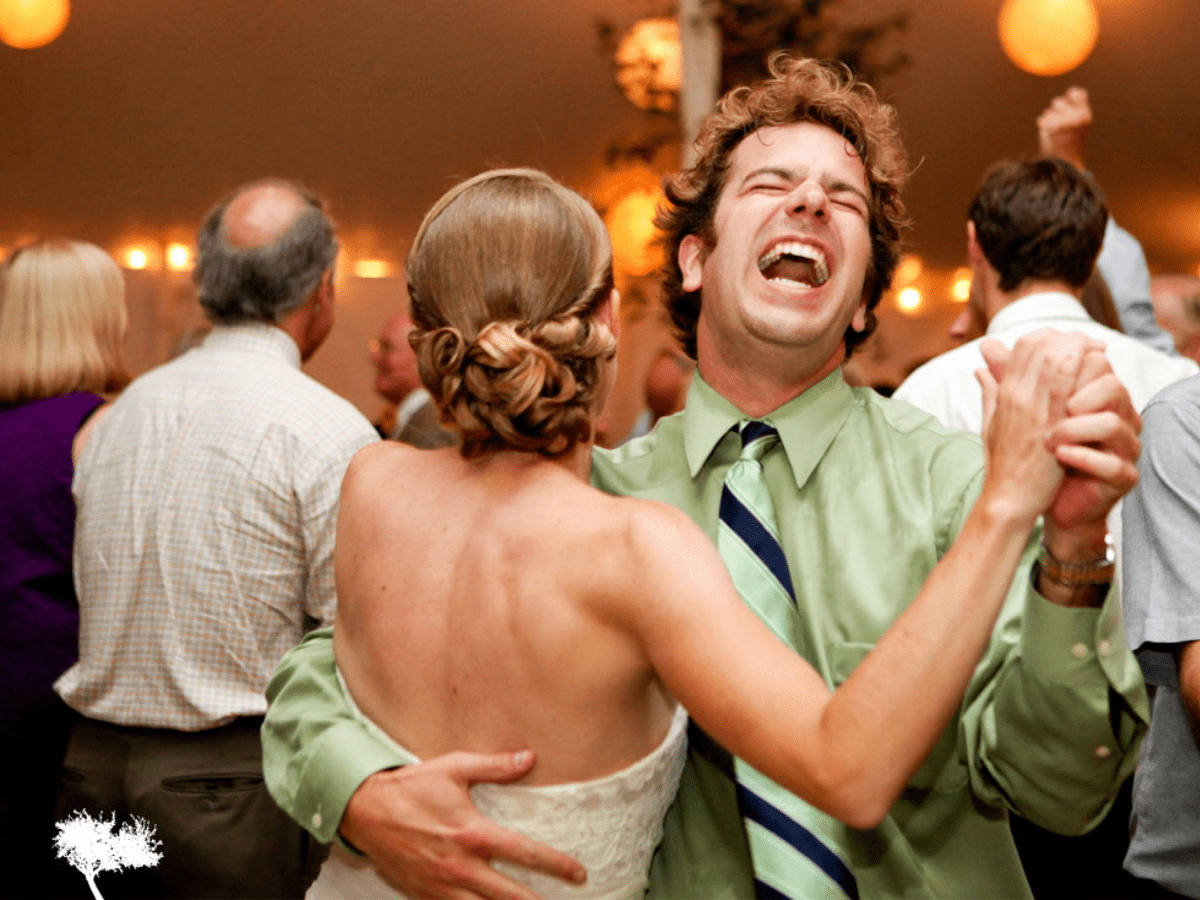 Cracked Ice | America's Event Band of Distinction
Photo Credit: Orchard Cove
Cracked Ice for the Ultimate Live Music Experience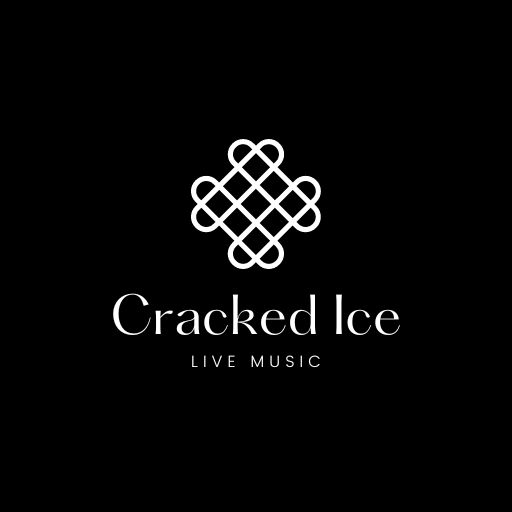 Cracked Ice: It's a Vibe
Live Music on Ice
Cracked Ice offers the ultimate live music experience for luxury weddings, opulent galas, big ticket political fundraisers, and corporate events. Cracked Ice is a band that knows how to make a party come alive and to live on in the memories of every guest that attends the event. That's because its founder, saxophonist Crispin Cioe brings his expertise as a renowned saxophonist, music director, composer, and arranger to each epic event where Cracked Ice performs.
Heavy Hitter Musicians
Cracked Ice musicians are heavy hitters — New York City area musicians who regularly perform on national television, on gold and platinum albums, and in sold-out concert and stadium tours. The musicians are consummate music industry insiders — the ringers who are called in whenever the music has to be perfection.
Masters of Live Music
Live music is and will always be the band's raison d'etre. Their renowned reputation for musical mastery, style, and sophistication has made them one of the leading bands nationally for discerning, serious music lovers who want a transcendent experience. It is the band of choice for members of high society, A-list celebrities, titans of industry, movers and shakers, and clients seeking the exceptional, transcendent live music.
Maestros of "Satisfaction", Literally
The group is led by saxophonist, composer, producer Crispin Cioe, who has toured and performed with such artists Aretha Franklin and Ray Charles, played sax solos on hit records like "Living in America" with James Brown, and performed regularly on TV shows like "Late Night with Jimmy Fallon" and "The Today Show" (playing sax with legendary singer/songwriter Carole King). As a founding member of the Uptown Horns horn section, he toured with The Rolling Stones ("Steel Wheels Tour") for nearly 2 years.
Command Performances at the White House
Founder Crispin Cioe has served as musical director for the annual Kennedy Center Mark Twain Prize for Humor on PBS stations nationally, leading a band onstage that is an expanded version of Cracked Ice. Moreover, his work has taken him all the way to the White House, serving as music director and performing for the President of the United States performing with artists that include Usher, Carole King, James Taylor, and Billy Joel.
Cracked Ice Destination Celebrations
Headquartered in Westport, CT, the Cracked Ice band performs in the Greater New York City Area of Connecticut, New York, and New Jersey. Cracked Ice regularly performs in New England (Connecticut, Rhode Island, Massachusetts, New Hampshire, Vermont, and Maine), along the Eastern Coast from New England to Pennsylvania, the Washington DC Metro Area (Maryland, Delaware, Virginia, and the District of Columbia), the Carolinas on down to Florida, entertaining party goers in Miami and Palm Beach.
The band regularly performs at elite destination celebrations in Newport, Rhode Island; Aspen, Colorado; Jackson Hole, Wyoming; California (Wine county of Napa and Sonoma as well as Palm Springs), Hawaii (Maui, Kauai, and the Big Island), London, UK; Paris and the South of France (Cote d'Azur, home to haute seaside towns like St.-Tropez and Cannes); as well as Venice, Rome, and Lake Como, Italy.