Cracked Ice | America's Event Band of Distinction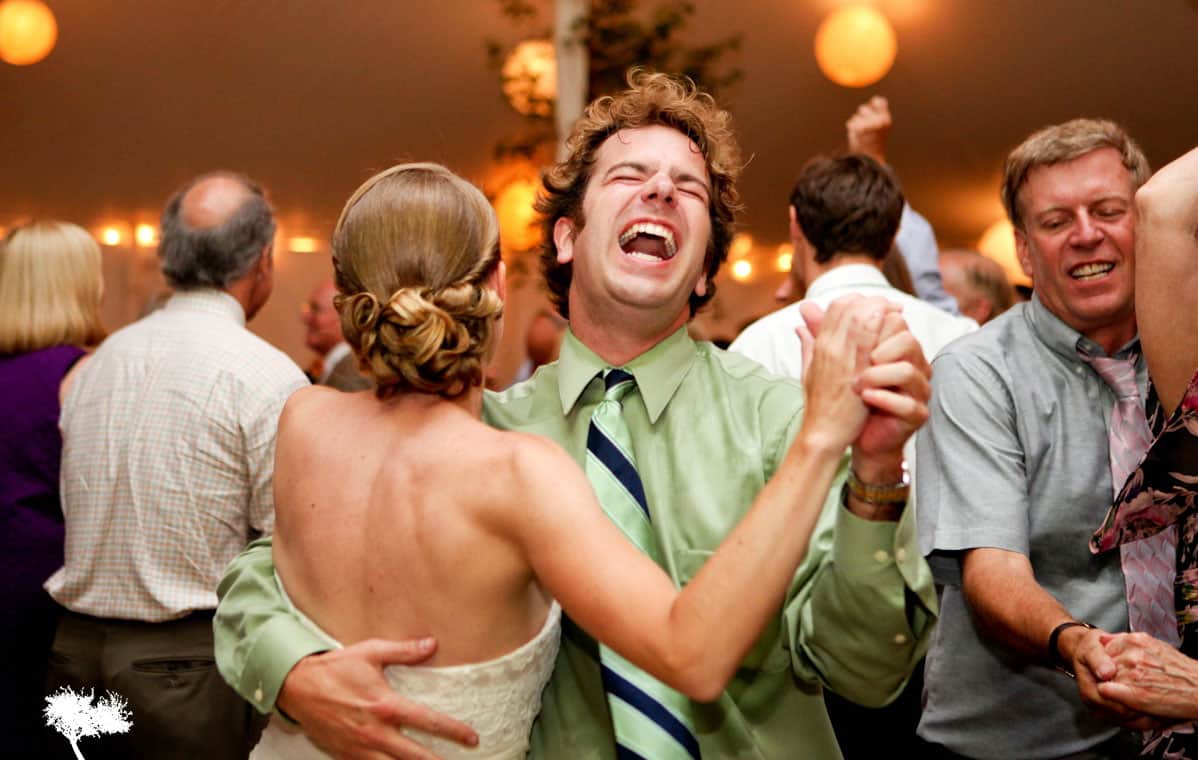 Cracked Ice: America's Event Band of Distinction
Cracked Ice is a band of New York City area musicians who regularly perform on national television, on gold and platinum albums, and in sold-out concert and stadium tours.  Musicians who are consummate music industry insiders, the ringers who are called in whenever the music has to be perfection.
At the same time, these are musicians who love to play nightclubs, concerts, parties, galas, and receptions, because live music is and will always be the band's raison d'etre.  Their renowned reputation for musical mastery, style, and sophistication has made them one of the leading bands nationally for discerning, serious music lovers. 
The group is led by saxophonist, composer, producer Crispin Cioe, who has toured and performed with such artists as the Rolling Stones ("Steel Wheels Tour"), Aretha Franklin and Ray Charles, played sax solos on hit records like "Living in America" with James Brown, and performed regularly on TV shows like ""Late Night with Jimmy Fallon" and "The Today Show" (December 2011, playing sax with legendary singer/songwriter Carole King).
Cracked Ice is a band that knows how to make a party come alive,  and live on in the memories of every single guest that attended the event.  That's because Crispin actually brings his ongoing career as a musician, music director, and composer/arranger to each reception/party/gala where Cracked Ice performs.
 For example, Crispin serves as musical director for the annual Kennedy Center Mark Twain Prize for Humor on PBS stations nationally, leading a band onstage that is an expanded version of Cracked Ice; for the show, he puts the band together, writes and arranges the theme music and play-ons, as well as backs special musical guest stars (who have included Jennifer Hudson, Sam Moore & Brittany Howard from Alabama Shakes, Jack Black, & Green Day).
Please scroll down to see and hear musical highlights from the 2010 Mark Twain Prize, Honoring Tina Fey, and to learn more about upcoming live appearances.
Video
Our Debut Album
Crispin and Cracked Ice also produce original music and have just released their debut album, "Soul Noir".  The Cracked Ice album is available for listening and purchase on cdbaby.com and for download at iTunes.
Live Performances
Crispin performs:
CURRENT:
-with Darlene Love at Graceland in Memphis for Elvis Week, Mon., August 13, 2018, 7pm on The Graceland Soundstage!
–with various artists at Blues, Views & BBQ Festival in Westport, CT, Sept. 2, 2018, at Levitt Pavilion in Westport, CT
–with Paul Wexler & Wexwax at Sidewalk Cafe in NYC, Wed., Sept. 5, at 8pm
–with Crispin & Friends at The Horseshoe Cafe, Southport, CT, Mon., Sept. 17, 8pm sharp!
PAST:
–with Darlene Love (star of Academy Award-winning documentary 20 Feet From Stardom), Saturday, July 23, 7:30pm, a free outdoor concert at Lincoln Center/Damrosch Park, Amsterdam & W. 62nd St., NYC
–with Cracked Ice, Sunday, July 24, 7:00, a free outdoor concert at The Levitt Pavilion for the Performing Arts, 40 Jesup Road, Westport, CT
–as Musical Director for In Performance at the White House:  A Celebration of American Creativity (featuring James Taylor, Usher, Queen Latifah, Trombone Shorty, Smokey Robinson, Keb 'Mo, Buddy Guy, Carol Burnett, MC Lyte, Brian Stokes Mitchell, and Audra MacDonald), on PBS television stations nationwide or at pbs.org
–as Musical Director of The Mark Twain Prize for Humor, honoring Eddie Murphy on PBS television stations nationwide or at pbs.org
See more at crispinmusic.com
Cracked Ice Reservations
For a musical consultation with Crispin, complete the fields below.